Whether your business is in hospitality, architecture, education or real estate, GlassProtech has you covered with our range of anti-graffiti and decorative film solutions, aimed at saving you time and money.
GlassProtech's range of surface films can provide protection to your window frontage, glass doors, and mirrors in restrooms, while ensuring the look and style of your business is covered from etching and vandalism.
GlassProtech provides solutions for areas of retail complexes that are prone to graffiti and vandalism by using a combination of clear and decorative film that reduces the visual impact of existing damage and vandalism, while presenting a professional look to the premises.
Our films provide:
protection to mirrors in family rooms and restrooms
glass protection and increased security
a less costly solution to replacing the existing scratched anti-graffiti film
improved chances of tenancy uptake of the premises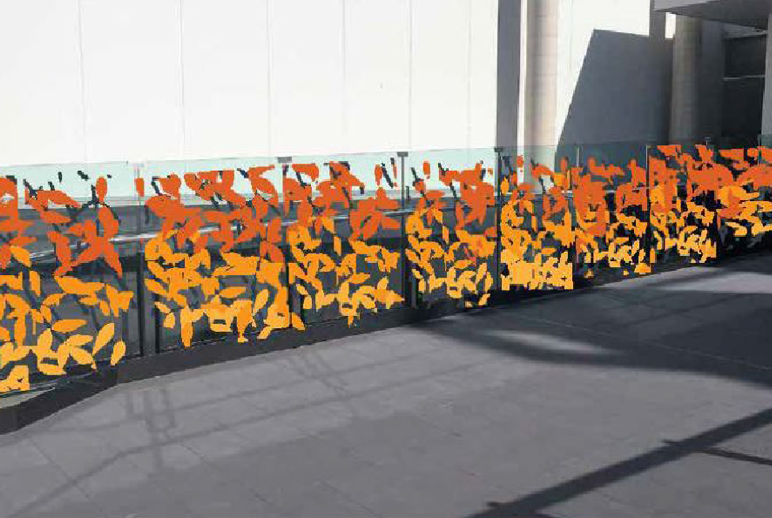 minimal light reduction to the internal environment
improvement to the ambience within the retail hub
Here are some examples of the different types of decorative films we offer: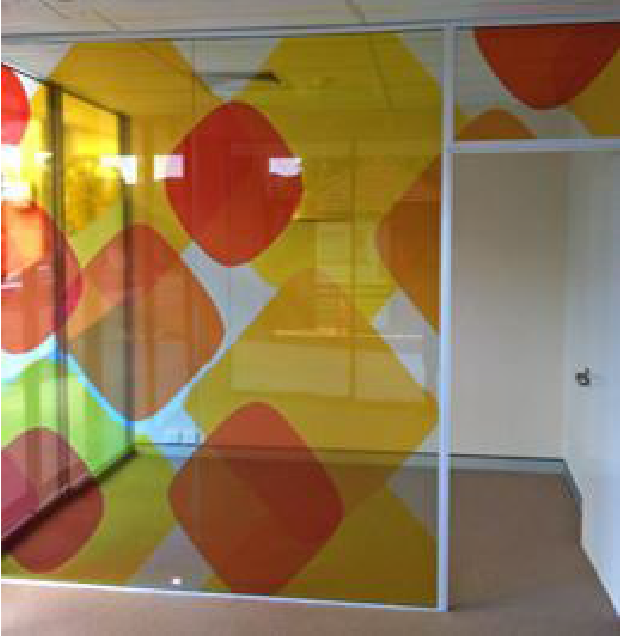 Interior printed glass film
Stylish, crystal, silver-dusted, frosted and printed window films is an alternative to popular sand-blasted glass.
Our film can create privacy and provide a decorative graphic solutions.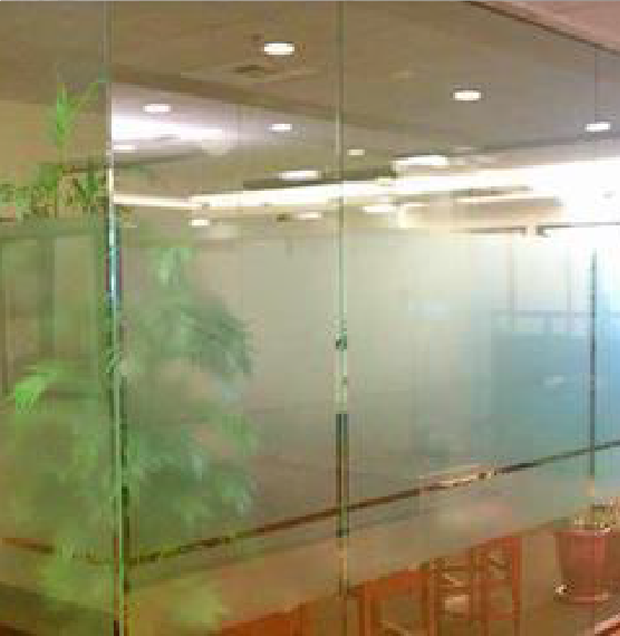 Dusted window film
Our high quality translucent films are ideal for customising your space by creating privacy, defining areas, disguising less attractive features or providing graphic impact.
Our film allows soft light, making the room feel bright while being glare-free.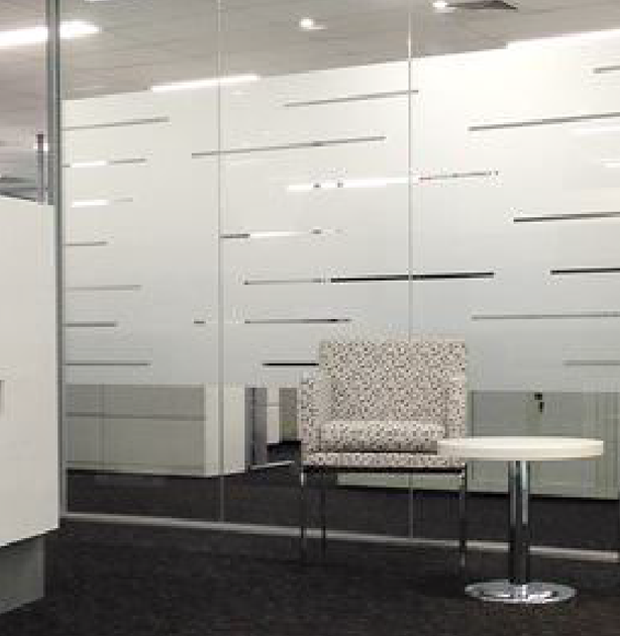 Frosted window film
Our film when applied to interior glass windows, doors and partitions are ideal design solutions for large panel installations – or for plotter- cut logos, signage and patterned graphics.
Vibrant colours deliver a powerful visual impact at a truly affordable cost.
Anti-graffiti clear film solutions
GlassProtech's anti-graffiti clear film increases the strength of glass, holding the glass together, decreasing the risk of injury from broken glass.
It also helps preventing damage to the glass from etching, corrosive solvents and paint. Once paint or corrosive solvents penetrate the glass, the glass is damaged. Our anti-graffiti clear film has been manufactured to prevent this type of vandalism. Quick repairs are essential to avoid further damage and keep your business running as usual.
Our anti-graffiti clear film will also protect new digital screens and existing advertising panels to prevent etching and graffiti damage.
Glass Protech are proud members of the Window Film Association of Australia and New Zealand.