GlassProtech safety films increase the break strength of glass, reducing the risk of breakage & provide effective defence from glass fragments and splinters in the event of broken and shattered glass caused by natural disasters, accidental breakage or burglary.
GlassProtech safety films provide protection from UV radiation, while our clear safety & security films feature superb optical transparency with a scratch resistant coating during and after construction phase. The thicker the film the greater resistance to breakage, damage and vandalism.
Safety and security window films are designed to perform under adverse conditions. As such, standards and standard tests have been devised to ensure that these films will perform in such a situation.
Decorative and UV-tinted films are also available, bringing safety and personalised style to your windows, bathrooms and other non-porous surfaces.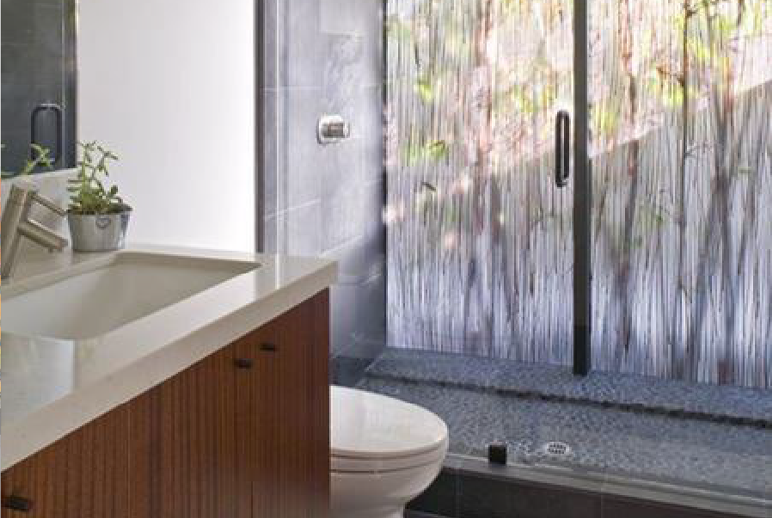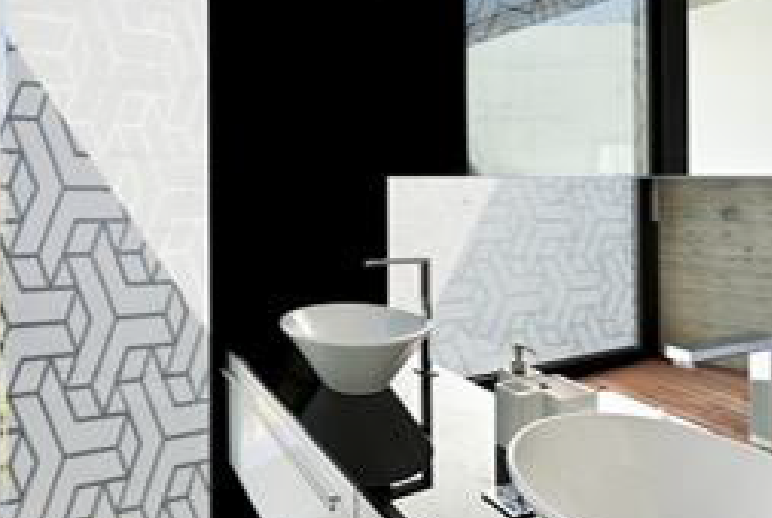 Glass Protech are proud members of the Window Film Association of Australia and New Zealand.